3 Cloud Security Trends to Watch in 2022
Many organizations have cloud security on their minds going into 2022. In April 2021, Gartner predicted that global end-user spending on cloud management and security services would reach $18 million the following year. That's a growth of 30% over the previous two years.
The report, based on a survey of over 550 global IT and security professionals, found that the "convergence of cloud and networking technologies is making it easier for attackers to infiltrate organizations" without detection. That prompted more than 70% of respondents to say their companies had increased spending on network security tools in the past year.
The security concept in the cloud is also growing more important, as greater concerns about data privacy and policies like GDPR come into play. In 2022 we expect to see a greater convergence between cloud computing systems and on-premises solutions.
Organizations can benefit from all of those capabilities while still being able to continue operating under laws like GDPR that are designed to protect privacy. It's clear that security in the cloud is an industry-wide concern. Fortunately, there are ways you can start protecting your organization today.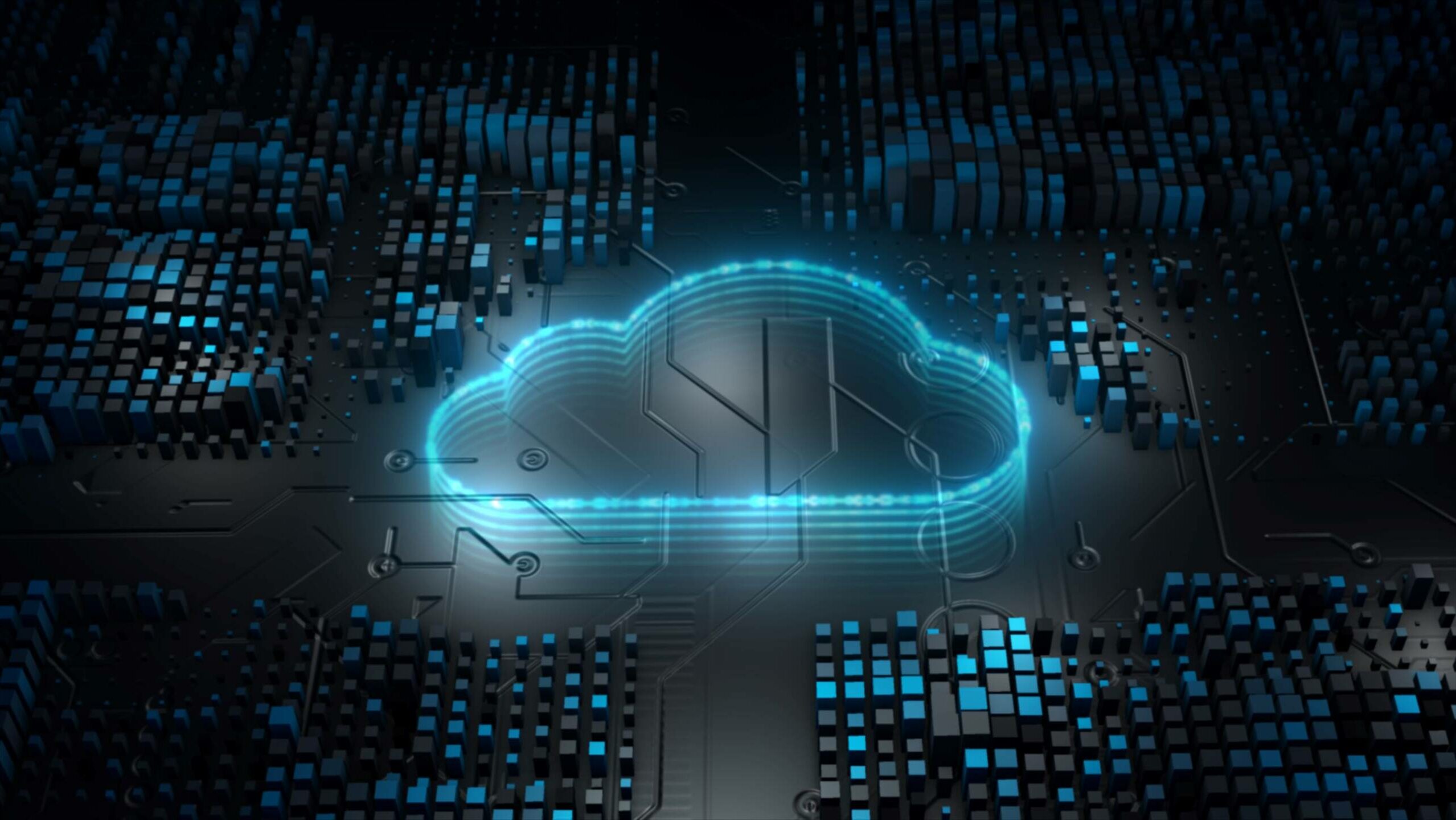 Trend #1: Cybersecurity Mesh
By 2022, Gartner predicts that "98% of security architecture will incorporate some type of on-demand or on-premises mesh infrastructure platform."
In other words, cloud cybersecurity will get a lot more complex in the coming years – and your organization will have a tougher time keeping up.
However, a mesh infrastructure platform will provide a solid foundation for managing your security tools and policies in the future.
Security and risk modeling platforms have been on the rise for quite some time now, and that's not expected to change in 2022. According to some predictions, by 2022, 97% of security and risk modeling platforms will monitor multiple cloud services.
A security and risk modeling platform will allow you to monitor your organization's cloud activity more closely in a cohesive manner. It'll also provide greater visibility into the potential vulnerabilities within – and outside of – your cloud infrastructure.
Trend #2: Hybrid and Multi-Cloud Environments
Organizations are looking for ways to cut costs without sacrificing control, and one of the best ways to do that is with a multi-cloud strategy. By 2022, the average organization will utilize three different cloud providers simultaneously.
While this can help mitigate risk and streamline your organization's cloud use, it also presents a challenge when it comes to security. By introducing multiple entry points, you'll increase your organization's risk of data breaches and system vulnerabilities.
However, the good news is there are ways to get around this issue — and maintain complete control over your data and processes at all times.
A security-as-a-service solution can help you effectively monitor and manage your organization's cloud infrastructure from a single pane of glass. That will give you greater visibility into your cloud environment while also providing access to security and compliance policies that can be deployed across multiple clouds and on-premises systems.
Trend #3: New Cloud Security Approaches
While we're on the topic of data privacy and protection, let's talk about two new approaches to cloud security.
By 2022, most organizations will be incorporating app usage and behavior analytics into their cloud security and risk and compliance strategies. That will give you a more holistic view of your organization's cloud activity and allow you to monitor and protect sensitive data more effectively.
For example, AI-driven threat hunting will enable organizations to identify threats within their cloud infrastructure by moving beyond basic indicators like IP addresses and access logs and instead focusing on behavioral patterns and anomalies.
Importance of Cloud Security in 2022
By 2022, more than half of security budgets for Cloud services will originate with the business units rather than being directed from a centralized IT department. That is a clear indication that organizations are starting to take cloud security into their own hands — and it's one reason why security-as-a-service is becoming more popular every year.
Having complete visibility into your cloud infrastructure is essential to protecting your most valuable assets. That's why proactive cloud security solutions are so important — and that's why companies will continue to seek them out in droves in the years ahead.