GhostWatch helps businesses build trust
For almost two decades we have helped clients secure their information systems. As a leading provider of managed security, GhostWatch serves clients across multiple industries, in the United States and around the world.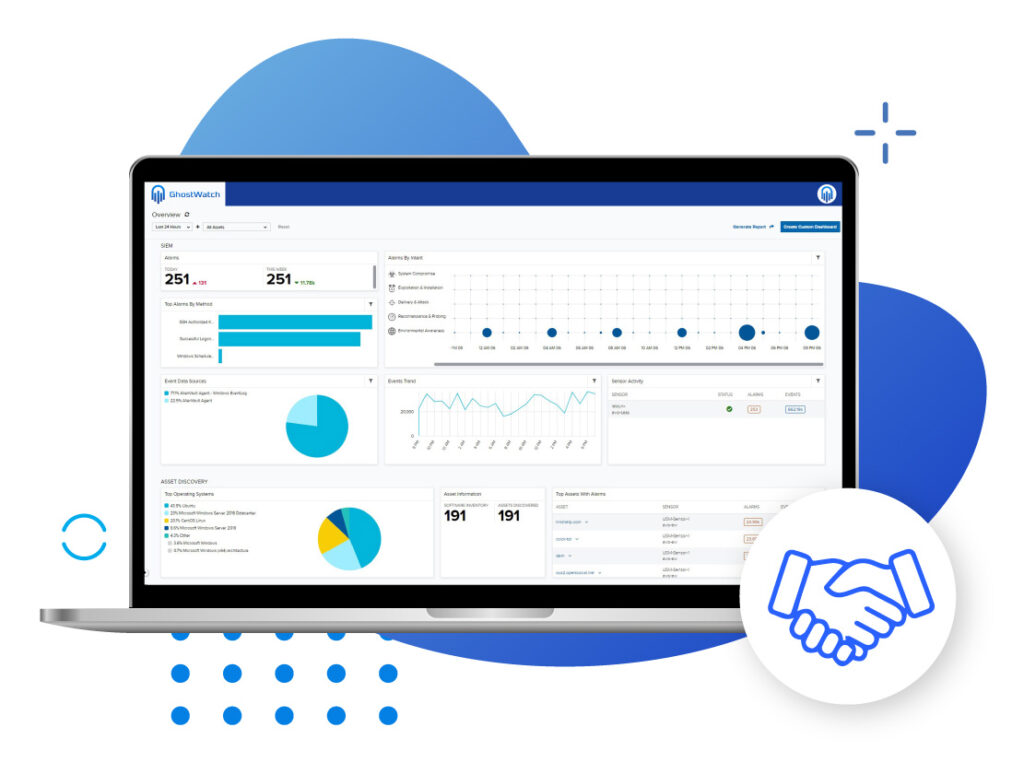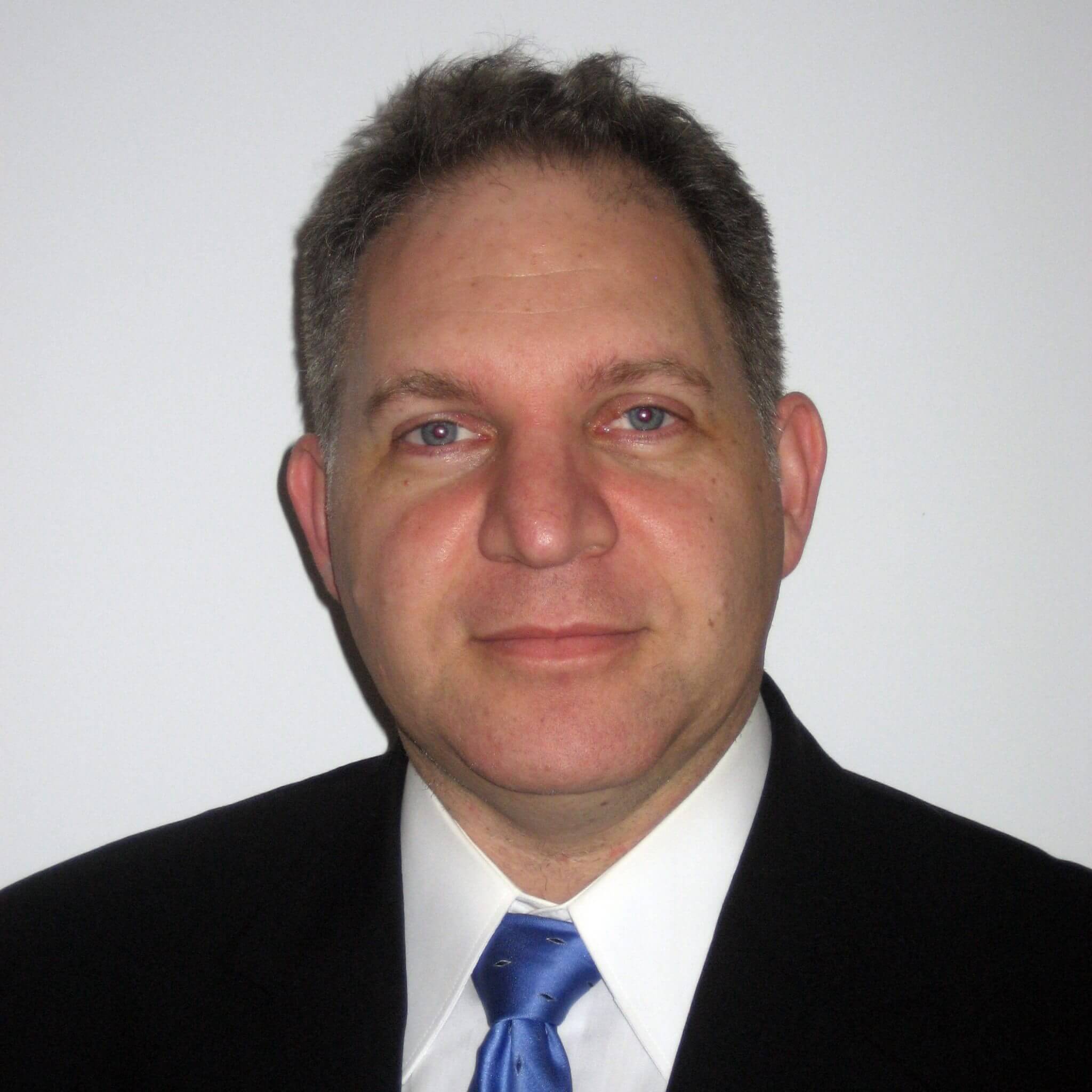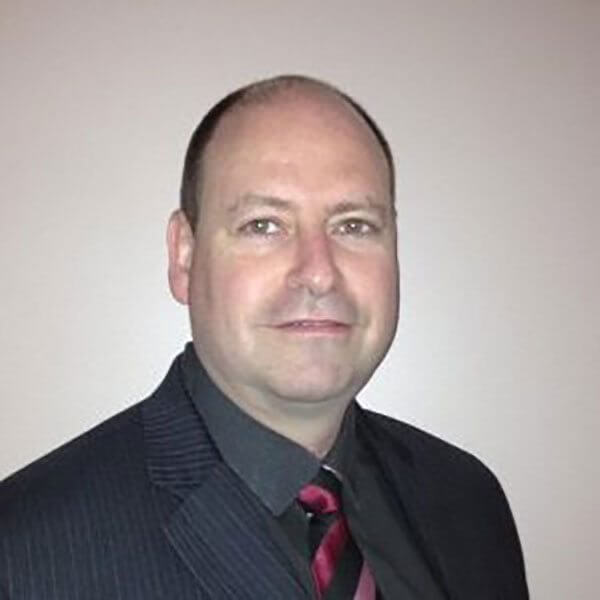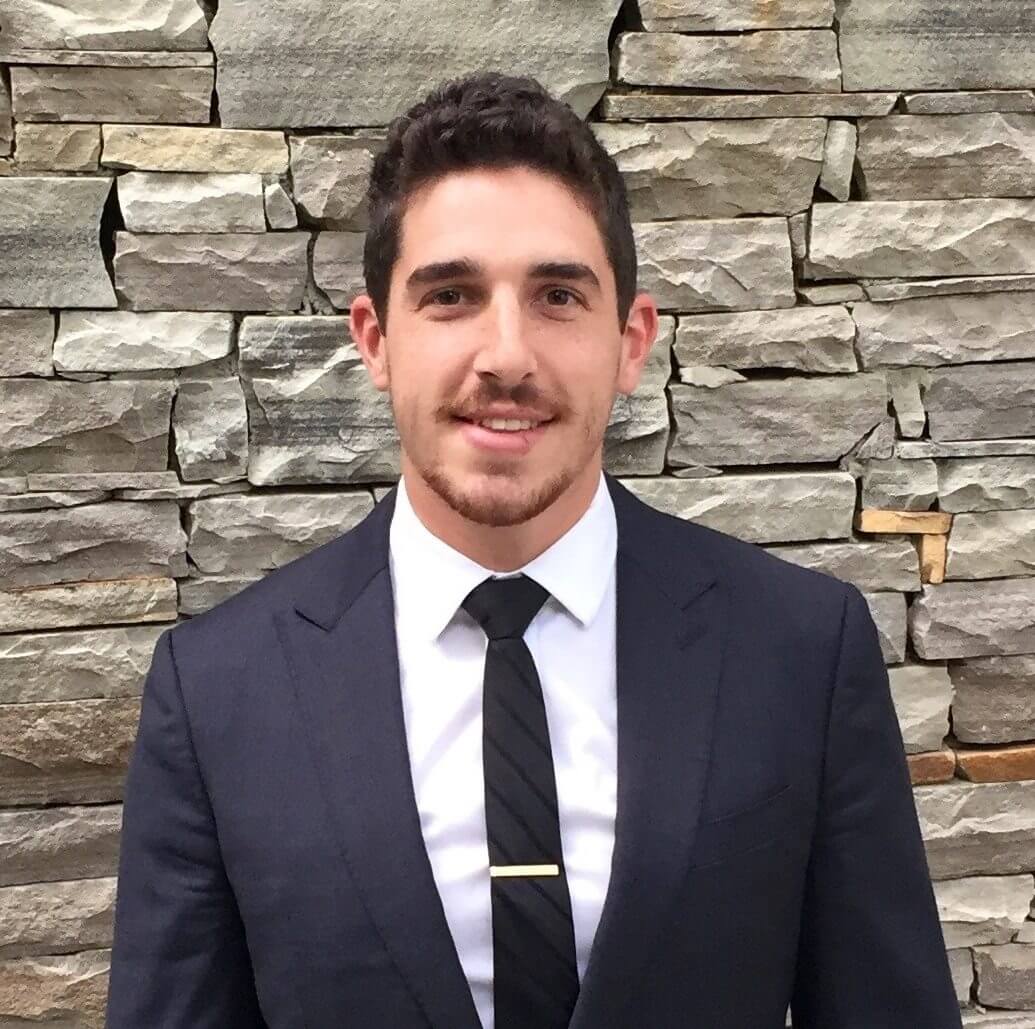 Lawrence Tobin
Sales and Marketing Director
Welcome Future GhostRider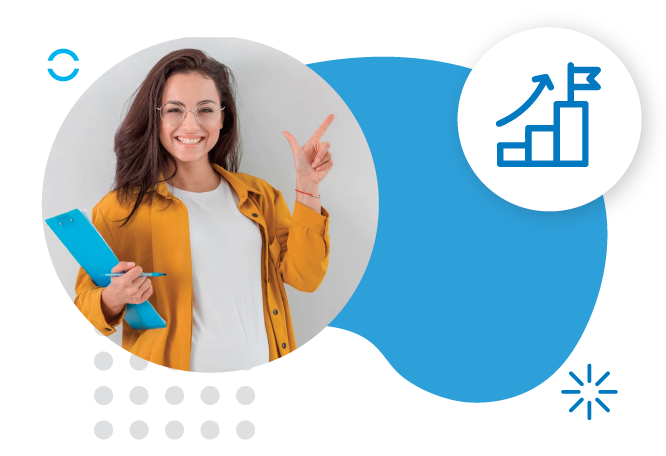 Our business is driven by the character of the GhostWatch team
People who understand the complexity of cybersecurity and have the skills to develop, sell, and support our clients.
People who are engaged and have a passion for serving the needs of our clients.
People who stay on the ball, make smart decisions, and fix issues before they escalate.
It's the most important part of any relationship and the most important part of our culture.