5 Reasons to use Managed Security Services
Not so long ago, most organizations addressed their cybersecurity needs in-house by hiring and maintaining a staff of experts who had a firm grasp on the threat landscape and the expertise and access to the financial resources necessary to procure the required technological tools. With an ever changing cyber world, there has been a dramatic shift in how companies achieve their cyber safety goals in recent years. The majority elect to turn these vital priorities over to third-party professionals known as managed security service providers. The reasons for this evolution are compelling.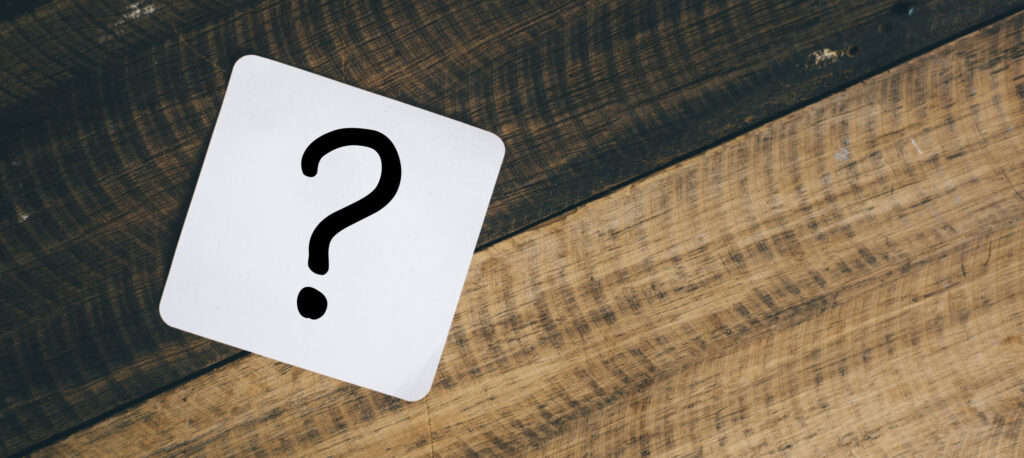 Benefit 1: Round-the-Clock Access to Expertise
Businesses that rely on internal IT resources to meet their security needs come up against a lack of staff time, availability, or up-to-date knowledge. However, these professionals, as dedicated and qualified they may be, have numerous other priorities that they are required to juggle. More often than not, vital maintenance and logging tasks are put aside later or ignored altogether. Furthermore, there are usually not enough hours in a day to devote attention to learning about cutting-edge technologies, strategies, and threats.
By contrast, a dedicated third-party managed security service provider is hyper-focused on protecting the organization's digital assets. Their processes are run off-site and via the cloud, minimizing disruption to business processes while simultaneously allowing company staff access to the status of compliance, maintenance, and other security-related issues. In short, comprehensive monitoring, data protection, incident response, and the use of cutting-edge security tools take place day and night with no interruption.
Benefit 2: Cost Savings
Although it may seem counterintuitive, hiring a third-party managed security service provider can lead to significant cost savings over time. That is because protecting your digital resources requires attention to a wide array of priorities: scanning and detecting threats, overseeing the management of numerous network security tools, complying with industry regulations, and responding to events when they happen. Outsourcing these priorities means that you do not have to make a significant financial outlay regarding staff resources or technology. When you choose a top-tier managed security service provider, these components come into the package you include in your corporate budget.
Benefit 3: Stay One Step Ahead of the Latest Threats
Your business came into being to pursue a specified mission. Storing, managing, and transmitting data must remain a top priority because you cannot serve your customers and excel in your field without attention to these details. By contrast, threat actors have only one focus: to circumvent your digital fortress to steal or compromise your data to make a profit. They never stop trying to get around your protections and are constantly coming up with new and ever more sophisticated strategies to meet that end. 
A managed security service provider is as devoted to protecting their clients' digital assets as the criminals are in foiling them. They are experts at keeping abreast of the latest security threats, enlisting the most cutting-edge global reach, technology, and human expertise to detect them and prevent them from evolving into full-blown security incidents. If a breach does occur, the provider immediately addresses the situation, minimizing the damage and working with the company's internal team to mitigate the risk and to ensure that a similar situation does not happen in the future. 
Benefit 4: Deeper Insights from Log and Security Event Management
Your company's security profile is extensive. This widespread scope can make scanning for security threats and detecting relevant trends and patterns challenging. Fortunately, having a third-party service provider on your team provides you with a comprehensive Security Information and Event Management (SIEM) system that collects and analyzes logs across all your facilities, combining the intelligence gained into an actionable set of data that you can use to predict, prevent and act upon threats in the most timely manner possible.
Benefit 5: Preventing Problems Through Automated Vulnerability Management
Finding and correcting the holes and flaws in your digital security infrastructure is one of the most effective steps you can take to prevent problems in the future. Thanks to its fully stocked arsenal of digital security tools, your managed security service provider can conduct ongoing internal and external scans of your environment, including your networks, databases, hosts, and web applications. Just as important, your provider is responsible for seeing that systems and software are regularly upgraded and patched, ensuring optimal effectiveness and performance.
To gauge the strength of your security posture, your third-party consultant can also use these automated scans in conjunction with other penetration testing and assessment measures. Because the professionals who conduct these tests are certified, you can trust that their findings are accurate and their recommendations sound. 

Once you have access to the straightforward, actionable findings of a qualified managed security service provider, the benefits speak for themselves. You gain cost savings, unfaltering expertise, and advanced monitoring and response that go far beyond what you could accomplish in-house. Best of all, this collaboration with an external provider helps to ensure that you comply with industry regulations such as HIPAA, ISO, PCI DSS, and others. With the help of a certified managed security services provider, your company's threat and risk management, incident response, and regulatory compliance can be given the continual high-priority status that is crucial in today's digital environment.