5 Reasons Why You Need Incident Response as a Service
Incident Response as a Service (IRaaS) is an outsourced service provided by Security Operation Centers (SOCs). It provides expertise in executing specific security incident response tasks. That could be all the way from providing the first line of defense through detection, to sharing intelligence with other critical infrastructure providers and law enforcement agencies.
It may also include providing reports about the incident and assistance in the investigation.
In short, IRaaS is a service that can significantly help you fight against advanced targeted attacks (ATAs). Incident Response as a Service is an important tool to have in your security strategy. Here are 5 reasons why you need this service for managing situations where malware or other security incidents are detected.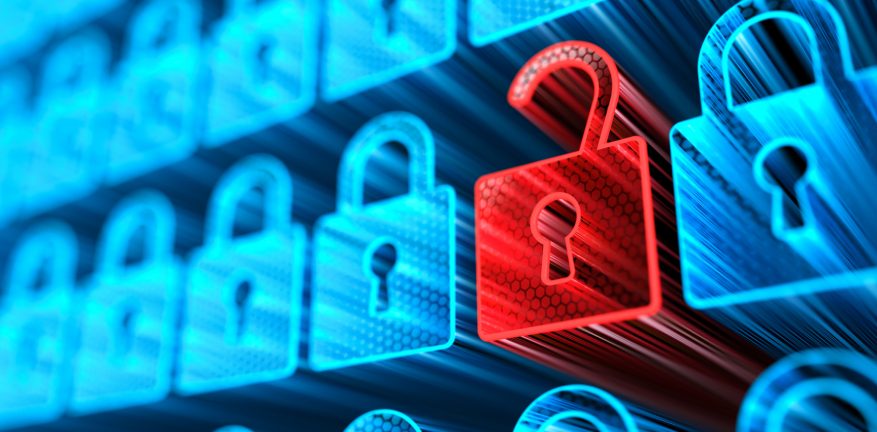 Reason #1: Benefits for the team
Incident Response is a Service that helps your team with the early detection of threats and provides guidance on how to respond to them efficiently. You can create playbooks with step-by-step instructions that are accessible 24/7 within your private cloud instance, enabling your team to address security incidents rapidly.
There is no need for team members to spend valuable time researching solutions since ready-to-use guidance is readily available.
Reason #2: Actionable Intelligence
Your private cloud instance will have access to threat intelligence, including technical details about malware or other threats detected on your network and how they operate. That enables your Incident Response team to understand the incident better and decide on appropriate countermeasures.
Reason #3: Rapid Time of Containment & Response
Time is of the essence in security incidents, as fast containment can limit the impact and damage caused by intrusions and malware outbreaks. By using an automated and standardized process for incident response, you can contain threats faster and reduce the negative impact on your business.
Reason #4: Multi-Layered Protection
When you subscribe to Incident Response as a Service, you automatically gain access to a number of security layers designed to provide maximum protection for your organization from known and emerging threats.
In addition to scanning for malware signatures, it enables automated investigation of suspicious files for indicators of compromise and provides detailed reporting on potential incidents.
Reason #5: Security Expertise
A security incident is always a team-based effort, which involves collaboration between IT personnel, security staff, and management. Incident Response as a Service enables you to tap into the expertise of your team members across different departments who are invested in protecting your organization's data.
Multi-layered protection coupled with expert guidance ensures that your organization's IT infrastructure continues to run smoothly without disruption.

Conclusion
The Incident Response as a Service enables organizations to have a private cloud instance for automated playbooks, actionable intelligence, rapid containment and response, multi-layered protection, and security expertise. All of this can be done without any additional cost or setup. For more information on how the Incident Response as a Service works, please get in touch with us to schedule a free demo.