How managed security services work
Managed security services are essential for organizations to ensure that their network infrastructure stays secure. The functions of managed security services include daily vulnerability scans, full-system configuration audits, and network testing.
For example, managed security service providers may scan all internet-facing systems on an organization's network to identify vulnerabilities so they can be addressed. These services typically include regular vulnerability scanning, corrective patching, and security hardening. When vulnerabilities are identified, the managed security service provider works with their customers to develop a plan of action to resolve them.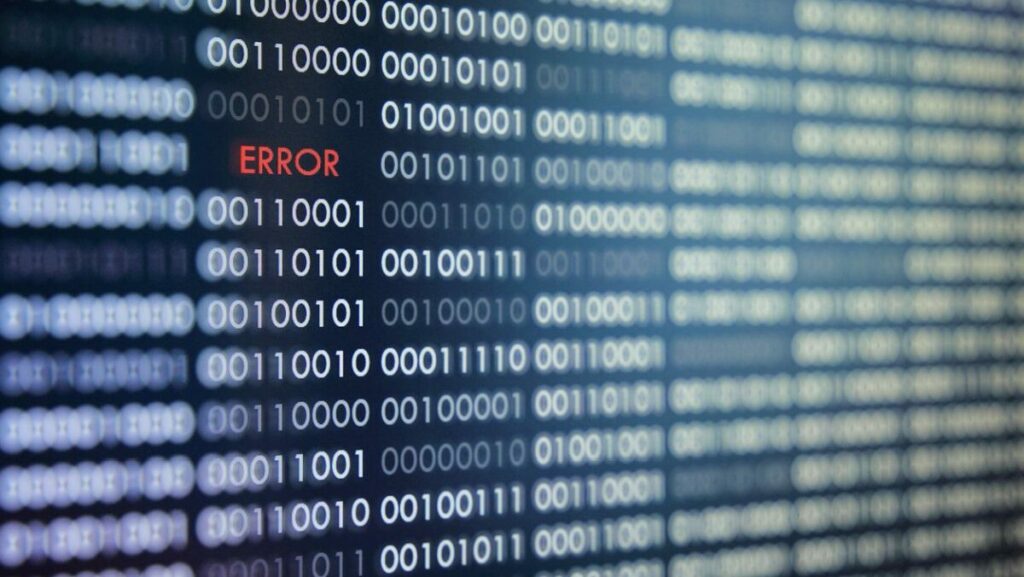 Is a managed security service provider necessary for your business?
The most immediate benefit of moving to a managed security environment is that you save money by no longer needing internal IT staff responsible for security. These employees can now be redeployed into your organization's core business functions. Downtime associated with security incidents is reduced significantly since external resources are brought in to resolve issues quickly, minimizing or avoiding loss in productivity.
Your organization's security landscape will probably change significantly over the course of two to three years. With an internal staff, you could potentially find yourself managing multiple support teams for different types of devices and operating systems. Historically, it has been difficult to monitor the security posture of diverse computing infrastructures actively. With a managed security service, your organization can now be more proactive in identifying vulnerabilities and mitigating risks.


What is a managed security service provider?
A managed security service provider is a business entity that provides information technology services to other organizations for a fee. The term will typically apply to a company that focuses exclusively on providing these services instead of a computer or Internet access provider who may offer them as part of their overall service offering. These companies often focus on one particular area, such as vulnerability management, intrusion detection, networking security, or cloud-based security.
To summarize the above paragraph in layman terms, Managed Security Service Provider is a company that provides security services to other companies for a fee.
Usually, they focus on one particular security area, such as vulnerability management, intrusion detection, networking security, or cloud-based security.
The core services provided by managed service providers are in general three types:
Monitoring services for IT infrastructure availability and performance related to the information system. It is done frequently with automated tools but can also be done manually with security experts who check the network and workstations.
Remediation services, where the managed service provider is called when IT infrastructure availability or performance related to information systems have been compromised. That can be done in several different ways. Most commonly, it involves providing a contact person for a customer with a predefined incident response plan, or it is done by the security experts of the MSP stepping in themselves.
Consulting services are performed when a customer is reluctant to have their staff working on information security issues or lacks the skill set required for effective information security management. This service often includes developing a Security Operations Centre (SOC) where the MSP takes care of all security matters, or it may simply include advising on what needs to be done. That can be either an ad-hoc service, where the customer has specific questions that require answers, or they may have a cooperative agreement with the MSP where consulting services are provided as needed.

Conclusion
By maintaining a managed security services agreement with a managed security service provider, your organization can enjoy peace of mind and productivity from knowing that an experienced group is handling the day-to-day tasks of running a comprehensive security audit. The managed security service provides 24/7/365 monitoring, forensics, and maintenance to protect your systems.