GhostWatch is a leading managed security provider trusted by businesses worldwide. With an advanced array of tools, features, and expert cybersecurity analysts, GhostWatch secures your systems from hackers, cybercriminals, and other malicious actors.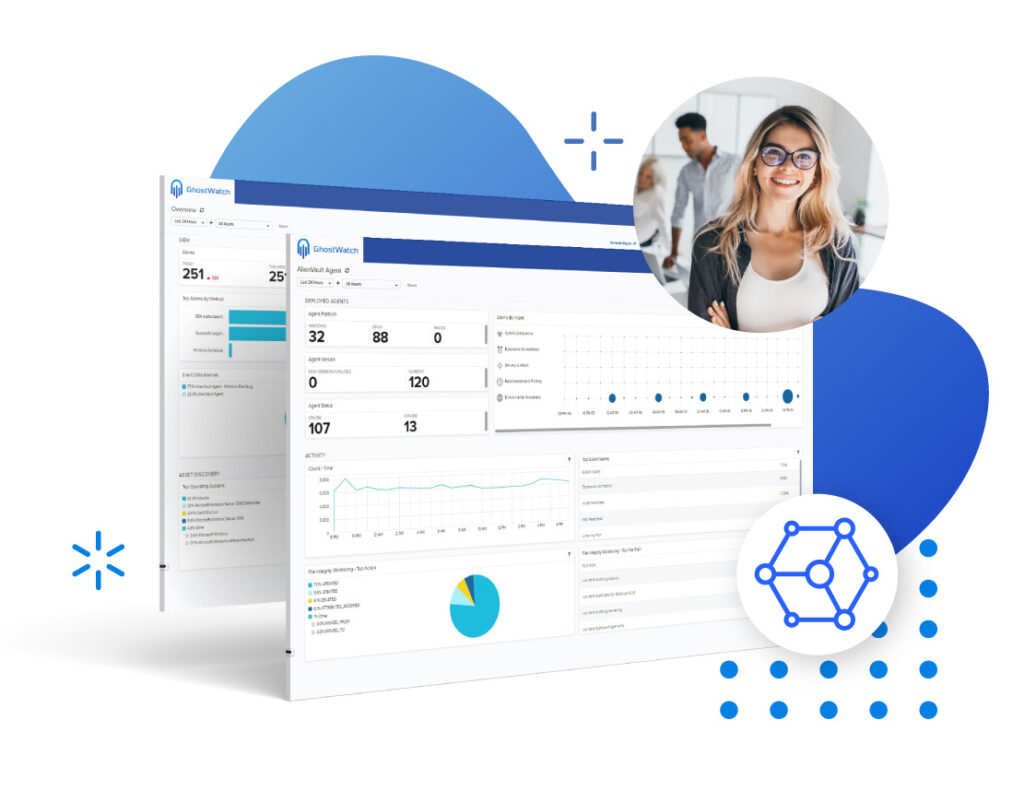 GhostWatch is an all-in-one managed security solution. We secure and monitor your entire technology stack from end-to-end
GhostWatch includes all software, hardware, and services
Security Monitoring
Compliance
Advanced Threat Management
Vulnerability Management
Network Security
Threat Intelligence
GhostWatch supports cloud, on-premises, and hybrid infrastructure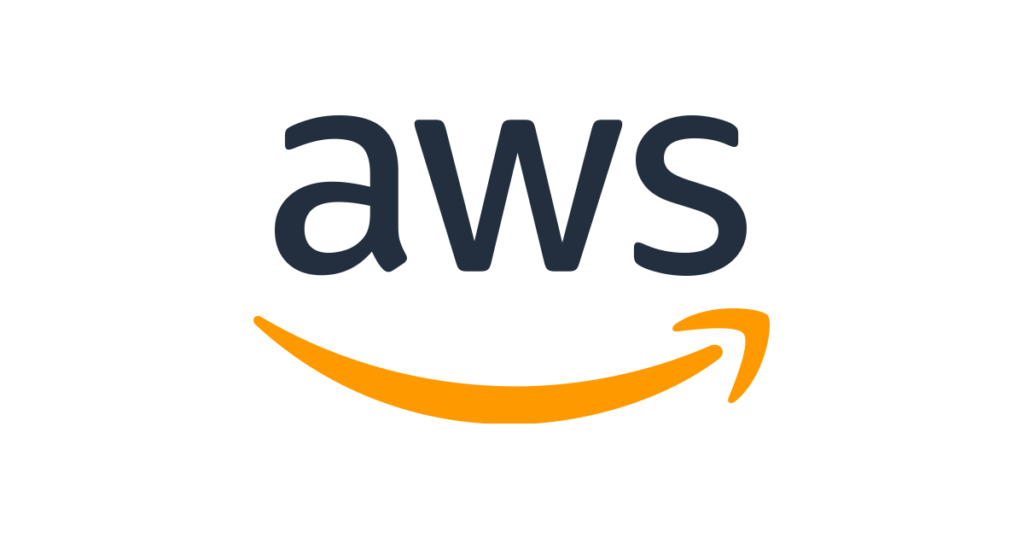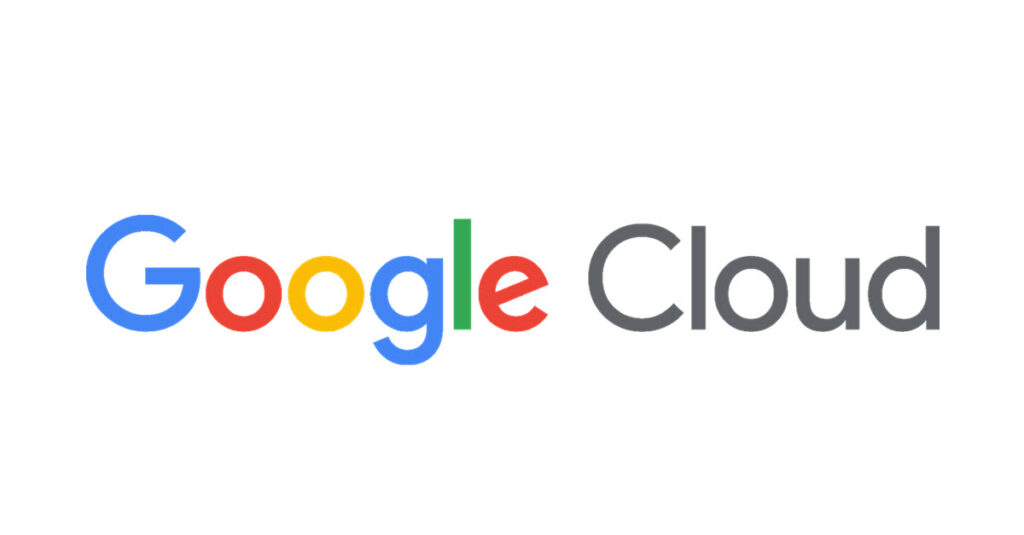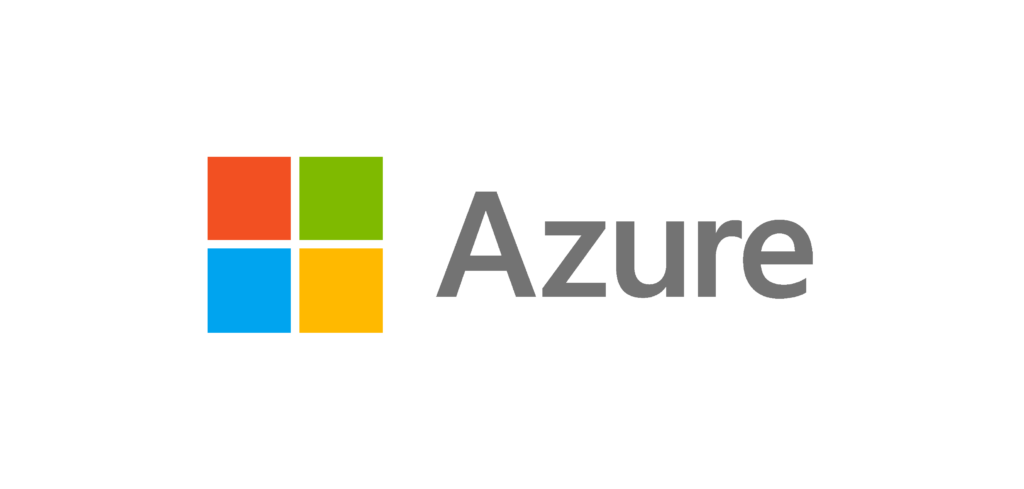 GhostWatch monitors all of your tech stack from our platform. Advanced automation enables us to orchestrate response actions when threats are detected, greatly simplifying and accelerating the threat detection and incident response processes.
GhostWatch has developed hundreds of integrations from AWS to Zscaler. We also develop custom plugins at no additional cost.
GhostWatch facilitates compliance with many common regulatory compliance requirements including SOC, PCI DSS, ISO 27001, HIPAA, CMMC, NIST 800-171, CSA STAR, GDPR and HITRUST.