Threat and vulnerability protection best practices
Today's businesses do not operate in a vacuum. Instead, they are connected to the cloud and their customers, utilizing infrastructure, applications, hardware, and the `third-party vendors with whom they subcontract and collaborate. Consequently, protecting cybersecurity through threat and vulnerability prevention, detection, management, and remediation is essential.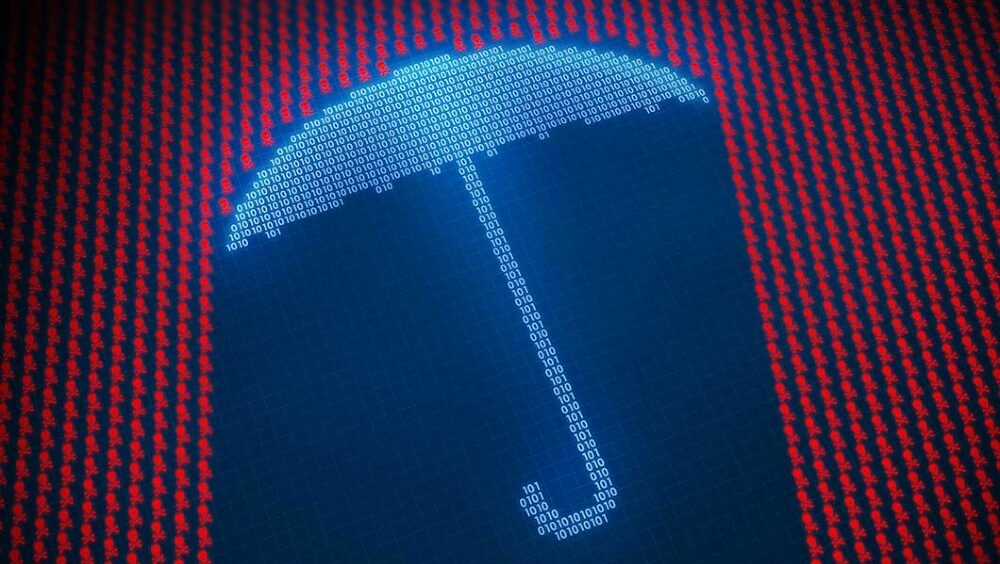 Why Threat and Vulnerability Management Is Important
As we alluded to above, every organization's top priority should be to understand the cybersecurity challenges that face them. This awareness is vital whether those challenges are to be avoided or dealt with as the situation requires. It is another equally important reason to employ threat and vulnerability best practices.
Many industries such as the financial and healthcare sectors have put regulatory requirements in place. Failure to comply can cause lost customers, lasting reputational damage, and significant financial penalties.
Additionally, launching and creating a robust set of threat and vulnerability best practices benefits organizations by solidifying their cybersecurity hygiene. When staff become accustomed to fostering an environment of security awareness such as software upgrades and careful utilization of passwords and email behaviors, customers' and investors' confidence will be bolstered.
That is because hackers frequently exploit software bugs and the ignorance and carelessness of end-users to infiltrate systems and compromise data.
Top Threat and Vulnerability Best Practices
Since protecting digital assets has become an essential priority for companies of all sizes, your team must take it seriously. To that end, consider entrusting significant human and financial resources to professionals during the cyber threat and vulnerability protection strategy creation, implementation, and maintenance.
Setting clear, actionable goals should be your first step. As you map out what is most important to your organization, be sure that you identify the specific teams or members who will be responsible for each facet. Doing so provides accountability and inspires everyone to seek knowledge and excel in their assigned niche. Make it a point to write agreements for each team that identify goals.
Although each segment of the more extensive security infrastructure has its duties, all members will ultimately need to collaborate in achieving a unified objective. For that to happen, language must be standardized across the organization.
Making this a part of the threat and vulnerability best practices will ensure that documentation makes sense to internal staff and external regulators. That process can be streamlined if you recruit a diversified team to ensure that nothing is overlooked and concepts are understandable across the board.
Your next challenge is to map out your entire system of hardware, software, internal testing environments, servers, and peripherals. Gaining this panoramic view of your digital assets lets you determine everything that must be scanned regularly for vulnerabilities. Since today's vulnerability scanning software allows for automation, it is recommended that you schedule a complete scan at least once every two weeks and preferably more often.
Now that you understand your assets, it is important to prioritize them in their criticality to your company's operations. Once you put this best practice in place, you are well-positioned to effectively address vulnerabilities and security incidents as soon as they are discovered.
The data generated in the scan reports are used to help act on the information received. The risk rating on the report will enable you to determine the best way to prioritize your remediation strategy. Upon taking care of high-risk vulnerabilities, you can safely move to medium-level weaknesses that hackers often exploit.
No matter how comprehensive your best practices may be, disasters can still happen. Whether they occur due to weather or thanks to criminal hacking, security incidents can wreak financial havoc, interrupt your operations, and disgruntle your customers.
The best strategy is to recognize this fact by creating a disaster recovery plan. This strategy should cover how security is monitored, how threats are identified, who is responsible for reporting the situation to the appropriate stakeholders, and what specific procedures can be implemented to get operations up and running again as soon as possible.
Creating, launching, and maintaining a robust threat and vulnerability management strategy is one of the most effective ways to protect the reputation of your company and the integrity of your systems and stored and transmitted data.
Once you have reached a complete set of procedures, training protocols, and practices, you can promote an environment of organization-wide security awareness made possible through the tried and true strategies you regularly evaluate and implement.
While you can never guarantee that your digital assets will be safe from the effects of a cyberattack or natural disaster, acting now to strengthen your best practices can provide you and your stakeholders with significant assurance.