What is Managed Security?
Imagine that you are the owner of one of the finest jewelry stores in Beverly Hills. You would never allow your shop window displays to remain glittering with diamonds after your sales associates went home for the evening, would you? Nor would you leave your doors unlocked, with no guards or security cameras surveilling every inch of your property. 
If you are a decision-maker in an organization that stores, manages, or transmits data or possesses other important digital assets, be just as vigilant in safeguarding your precious information, systems, hardware, and software. Failure to do so can lead to customer abandonment, financial consequences, and a devastating blow to your brand and reputation.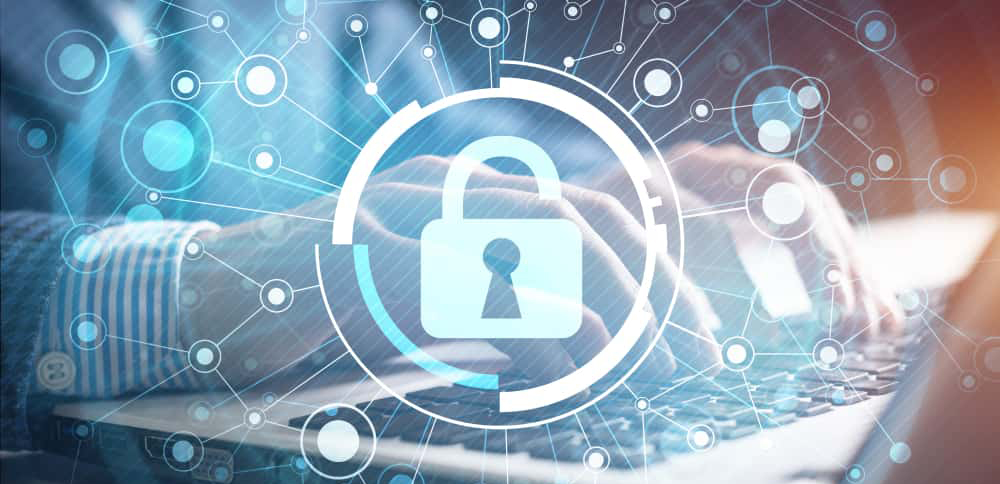 The stakes are high for businesses like yours. Cybercriminals are engaged 24/7 in trying to figure out how to steal, sabotage, or otherwise compromise the information you collect, store, process, and transmit across devices and networks. Cybersecurity, particularly when it comes in the form of managed security, is one of the most effective ways your organization can protect its crucial assets from digital criminals.
With each passing day, the security threat landscape is becoming more complex and dangerous. The situation has gotten so severe that most companies elect to entrust their cybersecurity to a dedicated third-party company whose sole purpose is to protect systems and digital assets. 
Managed security service providers (MSSPs) accomplish this task by helping to create a comprehensive set of procedures, practices, and technological tools that work together to shield your systems and information from attack. This involves taking care of your Security Incident and Event Management (SIEM) tools, intrusion prevention and detection systems, firewalls, anti-virus software, compliance management, and more. 
On an ongoing basis, the company will provide comprehensive monitoring and threat management to detect potential breaches, prevent cyber intrusions, and mount a coordinated response if an incident occurs. 
If your company lacks the security expertise, resources, or time to monitor and manage the ongoing barrage of thwarted and actual attacks that criminals mount every day, investing in managed security services will be one of the wisest investments your organization can make. 
Just as you would never leave your diamonds unlocked and accessible to thieves, you cannot afford to allow criminals access to your precious data and systems. The stakes could not be higher. Your company's reputation and success hinge upon top-shelf cybersecurity.