Your Managed Security Posture
Safeguarding your organization's digital security involves much more than checking off boxes in a workbook. Your systems, as well as the bigger cyber world in which they operate, are constantly changing. Evolving right along with them are bad actors who are intent on breaching your protective walls so that they can steal, sabotage, or hold your data for ransom.
Companies of all sizes must constantly be on guard to protect their digital information in this high-stakes environment. However, this task is difficult for most organizations to accomplish on their own. GhostWatch's managed security services provide businesses with a full spectrum of human expertise and cutting-edge technology. Once you incorporate GhostWatch into your business model, you and your customers can be assured that you have a comprehensive managed security environment.


Our Core Principles at GhostWatch
GhostWatch is a managed security services company dedicated to promoting the safety of the data in your network. By partnering with your organization, we can assist in protecting your information and physical assets from compromise, developing cyber security service online protocols, and ensuring that you are in compliance with industry standards. Our numerous loyal customers continue to entrust their systems because of the five core principles that we demonstrate every day. They include:
Provide the advanced technology that will bolster your cyber environment. Our managed security services team and tools are on the job 24/7 to scan the threat landscape, provide alerts should potential threats arise, and even thwart attempted attacks.
Augment automated tools with human knowledge. Our human-computer security service experts are uniquely qualified to interpret and act upon the intelligence gathered by our systems. Whether you are working to prevent a breach or taking steps to minimize holes in your environment, our multi-pronged managed service will cover all the bases.
Threat detection and response. Thanks to the mapping and risk assessment we provide, your team will be well-positioned to thwart malware and bad actors. Our technology and security team will be at your side day and night, constantly on the lookout for threats. Should a security event occur, we will assist you in conducting an effective response that minimizes interruptions so that you can get up and running as soon as possible.
Provide a complete suite of managed security services to companies of all types and sizes. At GhostWatch, we understand that security must be a high priority for all organizations. To that end, we are committed to customizing our services to meet the unique needs of each business client with whom we partner.
When you need 24/7 managed security, you can be confident that GhostWatch will provide the services your organization needs.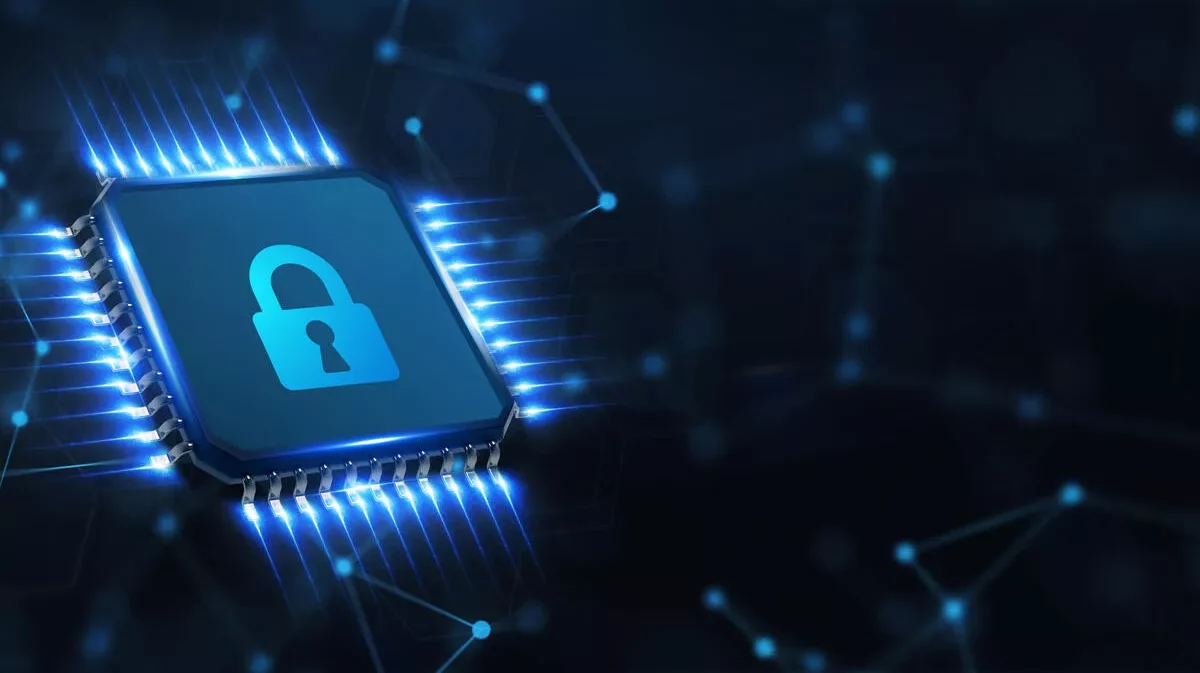 GhostWatch Compliance Monitoring
Depending on the industry you operate in, your organization is subject to unique requirements and guidelines to protect the specialized data you store and transmit. GhostWatch can help you adhere to and meet regulatory compliance to meet your security and business objectives. The most common compliance requirements include:
• PCI compliance.
• SOC 2 compliance.
• ISO 27001 compliance.
• HIPAA compliance.
Whether your company is small or operates on a global scale, we encourage you to partner with GhostWatch. Our comprehensive cybersecurity service will help you create and maintain the comprehensive digital safety posture essential today.


Protect Your Business
When you bring GhostWatch on board, you can be assured that your systems and data are being safeguarded by the most advanced technology and human expertise available today.